iiCreator supports adding interactive features on static images without programming. Interactive images can be widely used as floor plan, campus maps, wayfinder, exhibition, real-estate map, editable charts, etc, and created images are viewable on cross-platform.
Add Markers
Add pins on custom images with mouseover infobox that support adding images, videos & more in HTML codes. External links can be easily inserted to the pins without programming knowledge.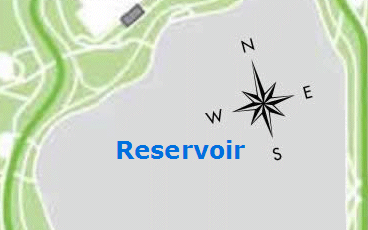 Add Labels
Insert annotations on the image in customized font styles and colors without coding, you can easily annotate exhibition floorplan, shopping mall, seating plan or house plan with just a few clicks.
Draw Lines
Draw interactive polylines / curves / routes (e.g. flight routes, communication networks, delivery locations, network diagram) with customized styles (e.g. dash, dot) and colors of the paths, URLs and rich infobox contents can be inserted to the lines.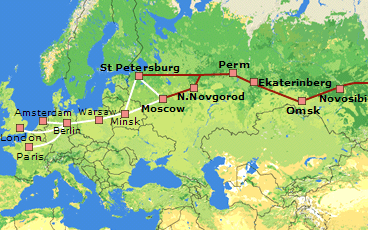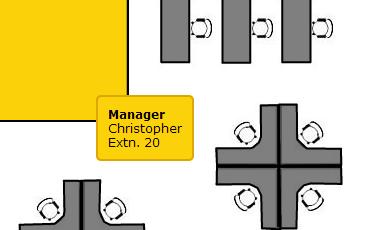 Create Editable Regions
Create customized regions by drawing rectangles / circles / polygons with URLs and mouseover description box. Regions' style can be customized by changing settings (e.g. regions color & border style). You can easily turn an exhibition, shopping mall floor plan into interactive image using custom regions.
Image Map Legends
Create map legends for indicating symbols on the images. Marker's icon, line's color, & region's colors can be imported to the legends. Styles and position of the legends can be customized by few steps.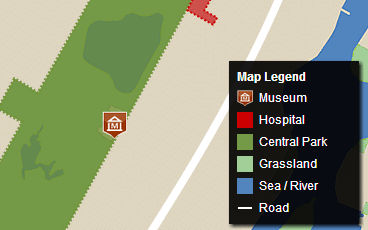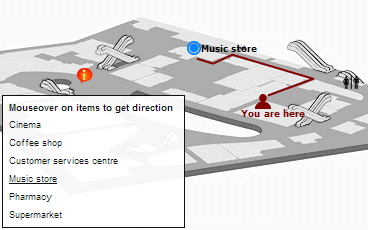 Enable Category Legends
Enable category legends for grouping and categorizing overlays on the image, and let users to determine displaying which group of overlays according to their preferences.
Responsive Image Map
With responsive options, you can embed the interactive image into responsive website (e.g. WordPress) and it will automatically resize to fit your layout when you are viewing in desktop, Mac, Mobile and Tablet devices.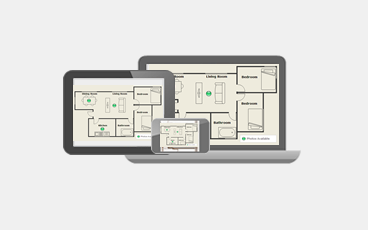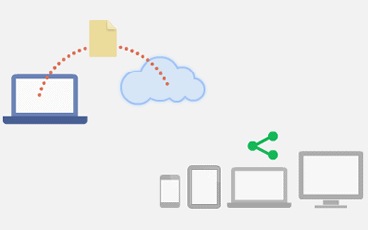 Quick Projects Sharing
Easily upload and share dynamic images online without FTP settings or programming. Share link and embed code would be generated by just clicking a button.